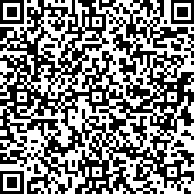 Head of the Department
Daineko Alexander


Phone: +375 17 284 24 96

In 1968, the Department of Thermal Measuring Systems was organized in the structure of the Special Designing Bureau with Experimental Shops of the Heat and Mass Transfer Institute. In 2006, the Department was given a new name – Engineering Center for Information Technologies. Since 1 January 2012 it was renamed the Department of Designing Automated Information Processing Systems.
Main Areas of Work
automating scientific experiments;
designing and manufacturing special-purpose facilities for scientific investigations;
processing thematically satellite information;
developing and using microprocessor protections, emergency recorders and automated control systems of thermal processes for power engineering;
designing, manufacturing control systems for industry: process controllers, control panels and automated control systems of thermal processes.